Institutional Owned Properties

Investor Services
Whether our local real estate market is "booming" or "busting" your properties still need to be managed, rent still needs to be collected, bills still need to paid and roofs will still need to be fixed, all with an eye on the long term value of your investment. And, you want a top-notch residential property management firm like Meramec Valley Properties Management that is equipped and ready to handle all of these valuable services while making sure your properties safe and compliant in a cost conscious manner. Find out more by calling our Managing Partner, Mark Westlock at 866.839.6167
Bank Owned
Foreclosures
Distressed Properties
Receiverships
---
We focus on protecting your real estate investment.
Our team of professionals will help develop a strategy that fits your real estate project's individual needs and budget, offering a wide variety of residential property management services.
Assist in calculating rental rates and cost projections
Work with rent assistance agencies to place tenants
Provide monthly accounting of all expenses
Handle the disbursement of all funds
Provide legal solutions for any issues that arise, as necessary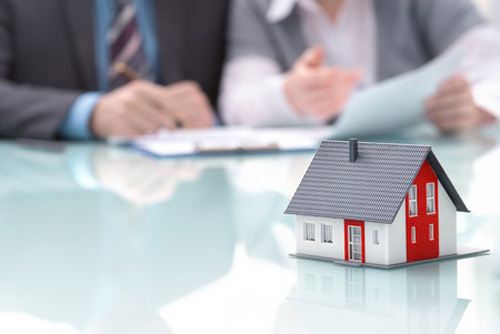 ---
To learn more or request a proposal, please contact us today!