Owner / Investor Services

Residential & Commercial Property Management
Residential & Commercial Property Management in St. Louis
The primary goal of Meramec Valley Properties Management is to protect your real estate investment and optimize your cash flow. We take the stress out of leasing and managing your property. Our team of experts provide a comprehensive suite of professional property management services to meet each clients' needs, from a single property to a large portfolio. We offer full-service residential property management services for the following types of properties…
Single Family
Your leading provider of single-family home association management services in the St. Louis area.
Multi Tenant
St. Louis' best full-service residential multi tenant property management firm.
---
Full-service Property Management and Tenant Placement
As a leader in St. Louis residential property management, MVPm is focused on providing the finest full-service property management services available. Our specialized services add value to the owner's investment and enhances the lifestyles of the tenants we serve. We tailor our services to meet the specific needs of each property, providing a liability shield between the owner and the tenant. Our team of professionals will effectively manage all aspects of your residential property.
Prepare your property for lease (make-ready)
Professional reporting to market your property
Obtain occupancy permits
Quality prospects through credit and background checks, and establish the income and employment history of the prospect
Rent collection and processing
Complete Maintenance Program
Inspections of the property as requested
Provide client with complete accounting and reports
Stay in touch with tenants
24/7/365 Emergency Service
When you choose Meramec Valley Properties Management you can rest assured that our team will protect your real estate investment and find the best tenants for your property while following Fair-Housing guidelines. We make the entire process stress-free and simple.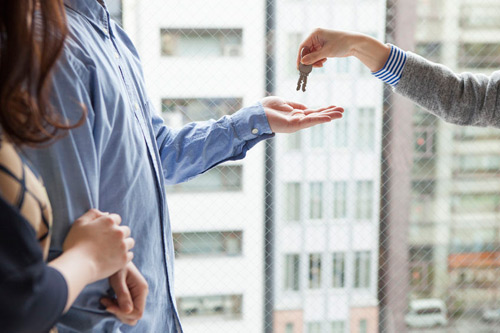 View Our Current Listings
---
In-House Property Maintenance & Repairs
We know that your property is not just a home, but also a large real estate investment. That's why we work hard to make sure your property is properly maintained and repaired when necessary. With our genuinely helpful and extremely knowledgeable maintenance staff, we can promptly address property repairs, including…
Heating and cooling systems
Floor coverings: wood, tile, carpeting
Plumbing from faucets to toilets
Electric including light switches and new wiring
Leaking roof to complete new roof
Broke window and replacing windows
Dishwashers, stoves and garbage disposals

Securing the property

Emergency response to fire, floor, theft, storm damage
We do it all! Our professional staff is on-call 24/7 year-round to make sure all aspects of our maintenance and repairs are completed per our customized maintenance programs.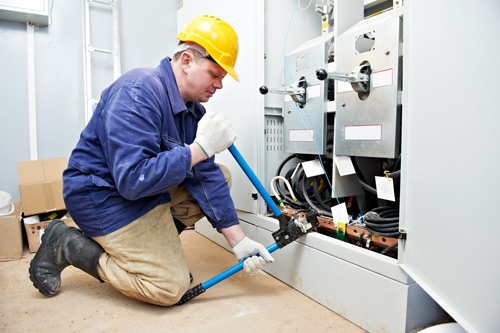 ---
To learn more or request a proposal, please contact us today!